Do car seats really expire? 
If you have this question like other parents, you'll find the answers and explore more on car seat expiration date and why car seats expire. 
Car seats might be the most important and necessary investment for your child through their baby time to preteen ages. Just like most daily-used things, a car seat has a 'useful' time before it's expired.
If you don't believe this, just think again about the car itself. They should be in the same situation, even a vehicle may have a longer 'useful' time.
Commonly, the car seats have a lifespan between 6 to 10 years, including the infant, convertible, and booster seats.
The real car seat expiration dates vary according to the manufacturers and car seat types.
If you want to know the car seat expiration dates for infant car seats, convertible, or booster seats, just click on the icon to get a quick answer.
How many years does a car seat expire?
This is another question that parents may be interested in. Generally speaking, longer 'useful' time means saving money. 
As the majority of the car seats have expiration dates between six and ten years, we also make a list of car seats based on their lifespan, which is commonly found in the car seat manual attached.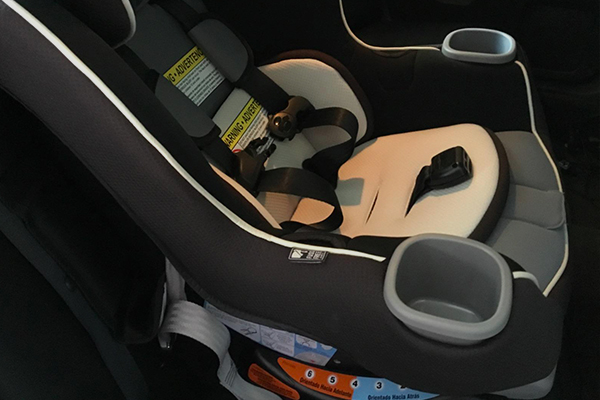 Convertible car seats have an expiration between 7 and 10 years, depending on the makers. Here, we summarized the infant car seat expiration date into two categories for different brands.
7-year car seat expiration: Britax.
8-year car seat expiration: Chicco, Evenflo, Safety 1st.
10-year car seat expiration: Britax ClickTight, Graco.